Attack on Draven
HATERS GONNA HATE
RUSSIANS GONNA RUSH
PONIES GONNA POWN
(^-^)/][\(^-^)
Loudus's ponies:
http://tinyurl.com/loudus-ponies
Meh, everything is a titan, the minions, the turrets, the dragon, even Baron is a Titan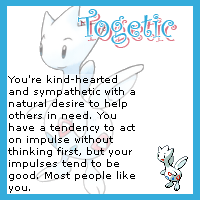 I am a Togetic! Find out what Pokémon you are at The Cave of Dragonflies
Gladiator draven is probably my least favorite skin in League... Soul Reaver is so much better.
Browsing: 1 Guest(s)